Welcome to Integrated Financial Group of South Georgia
Welcome to Integrated Financial Group of South Georgia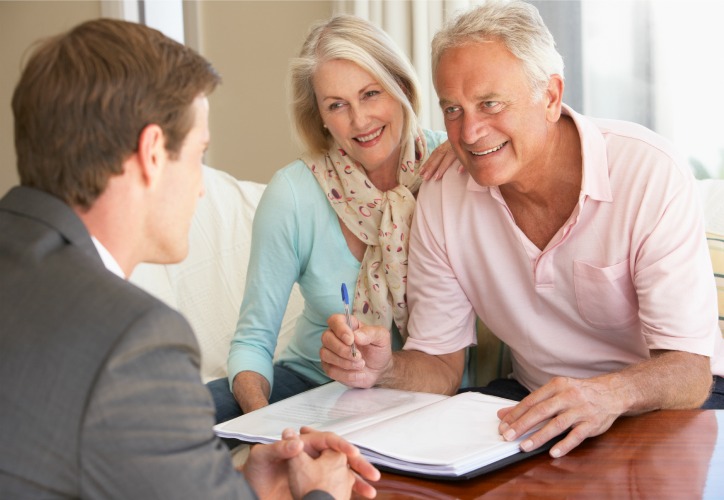 Integrated Financial Group of South Georgia
Our company was founded with the goal of assisting you in every aspect of investment planning. Our business model is simple, do what's in the best interest of the client. We strive to provide strategies to help create financial confidence and financial independence. We enjoy taking time to know you on a personal level so that we can truly relate to your financial goals and help make adjustments when life happens.
Whether you are saving for college, growing your business or planning for retirement we are here to help. If approaching retirement or changing employers we can provide education regarding your company sponsored 401k to help you understand your retirement plan distribution options; roll over into an IRA, rollover into a new 401k, remain in the plan, or cash distribution. This job change or pending retirement day often leads people to un-navigated territory. Our team is here to help review your options and continue the path towards meeting your financial goals.
Many investment vehicles have complicated fee structures making it difficult to know exactly what you are paying. We pride ourselves on being transparent and educating clients on a number of investment options.
We are independently owned and operated so it's easy to relate to many of our clients who are business owner/operators.
By having strategic relationships with numerous financial institutions and asset managers, we can match our clients with the best platforms that address their goals!
We are proud to be affiliated with Integrated Financial Group, a consortium of Independent Financial Advisors and business owners across 10 states. We pool together talents and resources so we can deliver innovative concepts, services, and support to our clients.
For over 18 years, Steven "Will" Flowers and his team have been providing comprehensive financial guidance to families, business owners and retirees throughout the southeast. We believe planning is a marathon, not a sprint, an ever changing work in progress that can adapt to the twists and turns of life.
Our staff consists of experienced professionals with a "hands on" approach to financial guidance. Not only will you find our team members knowledgeable, but you will also discover that our staff truly cares about working to make your dreams a reality.
As your financial professionals, we will do everything in our power to keep you focused on where you want to go, advise you on how to get there, and continually remind you of the importance of maintaining a disciplined approach to pursuing your dreams.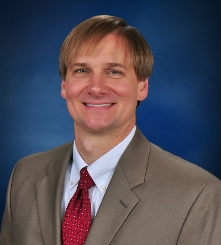 Steven "Will" Flowers
Wealth Advisor
Will Flowers is a graduate of Valdosta State University with a BBA in Management and a BBA in Marketing. He opened the firm in 2001 and holds the series 6, 7, 63, and 65 securities registrations through LPL Financial. Will works with families, business owners, and retirees across Georgia and the surrounding states so they can plan for the future and pursue their financial goals . Will served for eight years on the Board of the Tifton-Tift County Chamber of Commerce, is past Chairman of the Tiftarea YMCA and Tifton Sertoma Club. He is also a 2010 graduate of the Georgia Academy for Economic Development. Will enjoys spending time with his wife Jennifer and two sons Walker and Koen, along with hunting, fishing and working on the family farm.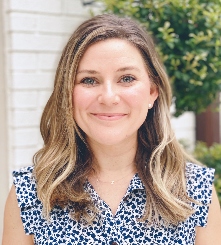 Jenna Claire Riddle
Office Manager
Jenna Riddle is a graduate of Valdosta State University with a BBA in Marketing. She has been with the company since 2008 and now serves as the office manager/client relationship manager. Jenna is a licensed life and health sub agent who specializes in client relations and operational support. She and her husband Tyler have 2 daughters, Collins and Nellie. Jenna is a part time barre instructor at the Tift Area YMCA and is actively involved in her church serving as stewardship chair and kitchen ministry volunteer. She also serves on the Len Lastinger Primary PTO executive board. She enjoys cooking, health and fitness, as well as traveling with her family.
Jennifer Flowers
Chief Financial Officer
Jennifer Flowers is a graduate of Valdosta State University with a BBA in Management and has been a licensed life and health insurance agent for over 16 years. Jennifer has extensive experience in health care administration, real estate management, construction, and business operations. She oversees accounting/HR compliance and provides technical support and operational assistance as needed. Jennifer loves her dogs, spending time in the gym, working in the yard, reading and taking trips with her family.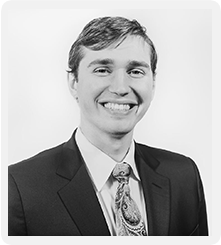 Brice Silver
Director of Trading & Investment Operations
Brice's attention to detail and passion for numbers and processes make him the perfect Trading Associate. He is responsible for handling IFG's daily trading operations, and managing the efficiencies of the IFG trading platform. He works hand-in-hand with our Executive Team to ensure that everything runs smoothly.
Brice enjoys the outdoors; camping, kayaking, hiking and sports, but on Saturdays you'll find him cheering on the UGA Bulldogs. When alone, a good movie or book will entertain Brice for hours, but he prefers the company of his friends and loved ones no matter the occasion.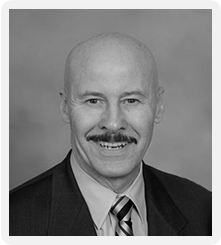 Ron Wrenn, CPA
Compliance Principal
Ron brings decades of experience as a CPA and CFO to his position of Chief Compliance Officer. His primary responsibility is to supervise the activities of the LPL Financial Advisors that are a part of the Integrated Financial Group consortium.
Ron lives with his wife, Angie in Kennesaw, Georgia. They enjoy snow skiing, roller blading and surfing.
Camden Collins
Camden Collins graduated from Georgia Southern University with a B.B.A. in Hospitality Management. While in college, he gained vast experience in restaurant management/operations. He is a Tifton native and is a licensed life insurance agent. He is an Ambassador for the Tifton-Tift County Chamber of Commerce. Camden enjoys golfing, playing basketball, experimenting on different recipes in the kitchen, and the occasional game of chess.
What is a Consortium? What is the Brain Trust?
Watch this video and find out.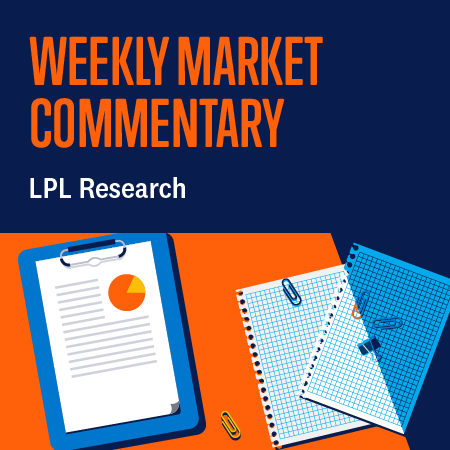 Recent data suggests economic conditions in Europe are deteriorating, removing a key element of LPL Research's positive view of the attractively valued developed international equities asset class.
read more
Office: (229) 382-2200
Fax: 855-938-1340
1476 Carpenter Road South
Tifton, GA 31793
PO Box 7647
Tifton, GA 31793